Eco-friendly paper shredder manufacturer
Perfect paper cutting technology.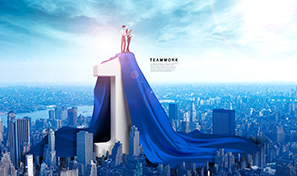 Sedolee Inc.

has independently developed a confetti-cut dual document shredder and manufactured paper shredders of a unique design, leading the domestic paper shredder market and making the brand renowned as a paper shredder maker.
We currently manufacture around 100 different products from a compact, personal paper shredder to a large capacity, industrial paper shredder. We export our products across the globe including Japan.